(Pleasure / Motor Yachts)
Whether you're cruising or racing, the thrill of your engine is either idling or hitting top speed. The joy of being in the open fresh air with the sweet salt taste fills your lungs. surrounded with family and friends or the camaraderie of a team working together. the peacefulness of nature, health benefits, the release of stress from work or just life things are just better on a boat. To be the captain of your life, master of your soul, a sunset cruise cannot be beaten. Unfortunately, owning a boat comes with a price tag: fuel, maintenance, insurance, registration, accessories, and storage. However, the pleasure and pride of ownership much surpass the cost. All boats, big or small, require regular maintenance; otherwise, the value of your asset will swiftly depreciate. The key to getting the most out of your boat is to keep costs, downtime, and hassles to a minimum; this is why we at Seacoat believe that our product line is the best choice for the bottom of your prized possession.
Pleasure boats using Seacoat
The SEA-SPEED V10X Ultra Clear is a thin hard film Silane/Siloxane clear coat that is ideal for all types and sizes of pleasure boat and motor yacht (Gel coat, Aluminum, Fiberglass Reinforced Plastic) where an owner does not want the "Old Conventional Bottom paint" look. Properly applied, SEA-SPEED V10X Ultra Clear has the lowest surface roughness in the industry (around five (5) microns). The low coefficient of friction and surface energy yields a reduction in drag, increases in speed and fuel savings have been reported up to 10%. 
SEA-SPEED V10X Ultra Clear can last ten years and more, easy to clean by hand or mechanically without damaging the coating or releasing toxic cuprous oxides or biocides into our precious ocean unlike conventional ablative bottom paint while inherently minimising biofouling. Now with a new innovative slick look.
It is ideal for an aluminium boat paint as it does not contain cuprous oxides. Our products are highly durable against mechanical damage and or underwater cleaning while impermeable. Note that boats that sit idle for extended periods of time will foul regardless of what type of coating is applied. Unlike conventional anti fouling paints that may last one or two years, SEA-SPEED V10X Ultra Clear will not polish or ablate. It can also be used on smaller vessels that may be trailered or stored for extended periods. The cured coating is inert and will not be affected by being kept out of the water. SEA-SPEED V10X Ultra Clear does not contain any poisons or toxic elements.

Take your craft to the next level with Seacoat's SEA-SPEED product line. View our store page below for products, or read more about testings and documentation.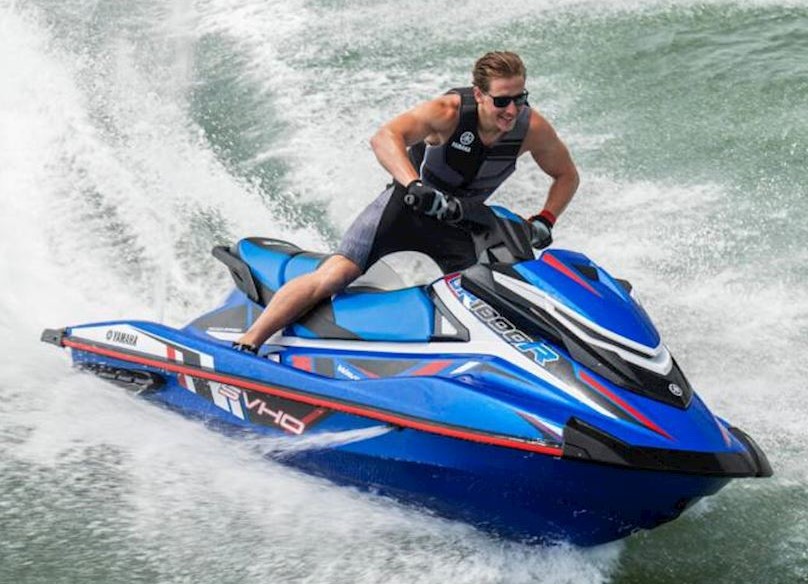 Seacoat offers an advanced calculator to create an estimate of how much product your vessel may require. Additionally, you can submit a quote and hear back from us in 24 hours.