(Small to Large / Trailer Boat)
Seacoat marine coating system is your one stop shop for your runabout or trailer boats, it's the solution for any Boat Owner looking to maximise their longevity without the old antifoul look with a new slick modern bottom. The coating is inert and will not be affected by being kept out of the water.
Runabout boats using Seacoat
SEA-SPEED V10X Ultra Clear is a thin hard film silane/siloxane clear coat which is ideal for all types and sizes of runabouts and trailer boats (gel coat, aluminium, fibreglass reinforced plastic, and wood). As many boats are left on their trailers or stored on racks for long periods of time, traditional anti-foul paints will break down, go hard, and look like rubbish / stop working efficiently. Seacoat's SEA-SPEED V10X Ultra Clear is your truly optimal choice as it is inert and will not be affected by being kept out of the water. As it does not contain any poisons or toxic elements, the low coefficient of friction and surface energy yield a reduction in drag, while speed and fuel savings have been reported of up to 10%. It is ideal for aluminium boat paint as it does not contain cuprous oxides. Our products are highly durable against mechanical damage and/or underwater cleaning while impermeable and will not polish or ablate off. It can also be used for dry docking and sea pen types of applications with a 10-year warranty and an innovative slick look. The Seacoat product range is a truly no-brainer smart choice. In conjunction with our Armor-sil for your propellers and or drive shafts, you'll have many years of peace of mind.
SEASPEED V10X Ultra Clear has been extensively chemically modified for the exclusive use of inflatable hulls, both the PVC and Hypalon coating market has been opened with Seacoat Australasia.
INFLATABLE VESSELS using Seacoat
Seacoat is the leader in the development of advanced game-changing coating chemistry that has been in extensive testing for the past year. We are now pleased to be able to introduce to all PVC and Hypalon inflatable boat owners that we will very soon be stocking and supplying our new range of foul release coatings here in Australia, for the first time globally. Seacoat's inflatable coating system provides all the benefits of sea-speed v10x ultra clear with the additional feature of being incredibly flexible and having excellent adhesion capabilities. We provide next-generation solutions, this website will be updated with all essential information and ordering formats as soon as we have them in stock.

Take your craft to the next level with Seacoat's SEA-SPEED product line. View our store page below for products, or read more about testings and documentation.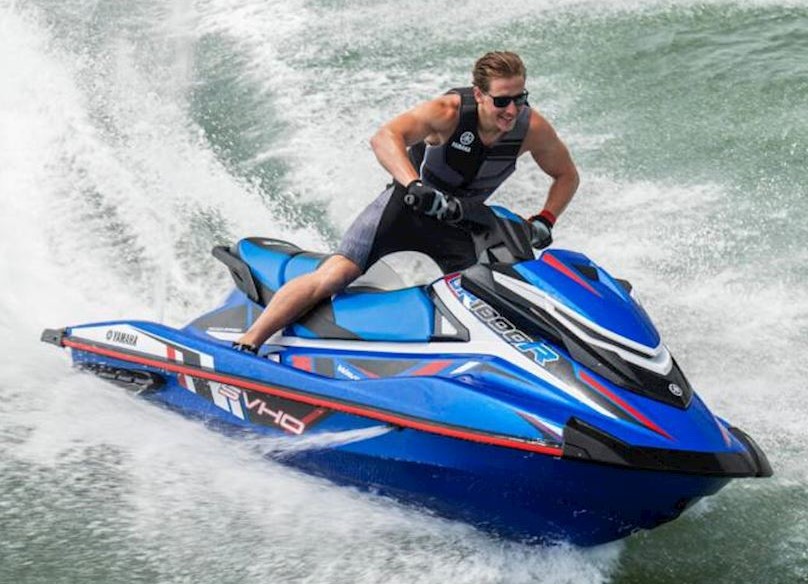 Seacoat offers an advanced calculator to create an estimate of how much product your vessel may require. Additionally, you can submit a quote and hear back from us in 24 hours.